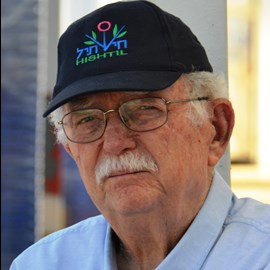 Yehezkel Dagan Z.L
1937-2016
Yehezkel Dagan Z.L
1937-2016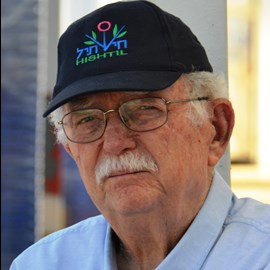 During a professional tour in the USA back in the spring of 1973, while visiting the 'Speedling nurseries' in Sun city, Florida, Yehezkel Dagan came up with the idea – to establish an innovative vegetable's nursery in Israel.
In the summer of the same year, Yehezkel has invited Mr. George Todd, pioneer of the modern nurseries in the USA, and the developer of the 'Speedling system' to visit the horticulture activities in Israel. During his visit, Todd met with specialists from the Agricultural Extension Service, with researchers from ARO, The Volcani Centre and with leading vegetable growers. He highly respected everything he heard and saw on the agriculture field in Israel.
That is when Hishtil's foundations were set by Yehezkel Dagan. The brand name 'Hishtil' is the exact Hebrew translation of Speedling.