Who we are
Founded in 1974, Hishtil is a global nursery corporation that specializes in the production and sales of vegetables, herbs, seedlings, and young plants, for the professional and hobby markets.
Being a market leader in the world of advanced horticultural nurseries, the company is constantly developing unique technologies and production protocols in order to keep up with the ever-changing market demands. Based on its experience and abilities, Hishtil established a global nurseries network comprised of four sites in Israel and six joint venture nurseries in Turkey, South Africa, Italy, Spain, Bosnia & Herzegovina, and North Carolina, USA with over 1 billion high-quality young plants production yearly.
Another international activity which Hishtil is proud of includes the establishing and selling of know-how based project. Furthermore, Hishtil also exports from Israel a comprehensive program comprised from a wide assortment of edible and ornamental plants including vegetables, herbs, and perennials, selected for use in modern urban gardening.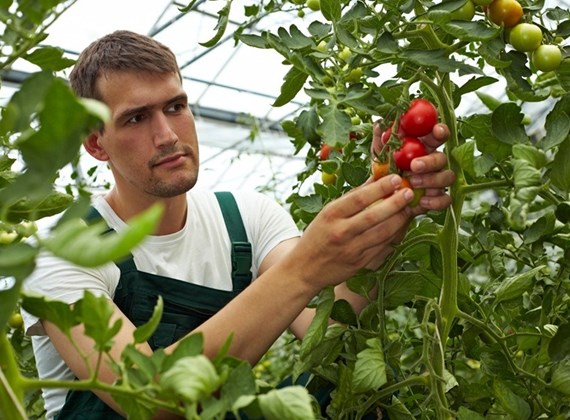 Horticulture Expertise and Technology
Hishtil is renowned for being at the forefront of knowledge based plant propagation. Its innovative approach that combines horticulture expertise and industry awareness with the benefits of cutting-edge technology results in production of the healthiest possible plant material.

Delicious, sweet purple jewel

Downy mildeow & Fusarium resistance