The MaxiPlug is transported on Danish (CC) trolleys which simplifies logistics for all parties. There are 66 cells in the MaxiPlug tray. Each cutting is pinched twice to promote robust growing. Products such as Thymus contain 6 cuttings per cell.

Reduced plant production costs
Shorter lead time for finished large containers
Premium prices for early blooming large containers
More growing cycles per season
*Maxi Plug is sold in Europe only. 
Mini Plug
Cost effective tray for mass production!

MiniPlug is designed to replace direct sticking of unrooted cuttings. Use of the MiniPlug enables growers to mechanize potting, save on heating costs at rooting, and achieve higher outputs of salable pots.
A simple cost comparison between the MiniPlug and direct URC sticking expenditures shows significant cost improvement.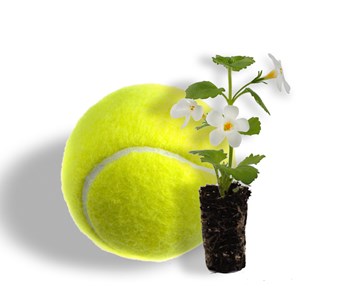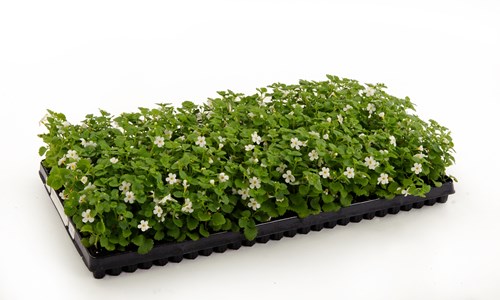 MiniPlug outperformes URC in many ways:
Energy saving
Faster rooting
Expeditious growth
Higher survival rate
Higher growth success
*At this stage MiniPlug is available with a limited list of plants.
*MiniPlugs are sold in minimum quantities of 10,000 plants per variety per delivery.